Disclaimer: This How-To Video provides information and guidance on how to perform routine care and maintenance on your Bird Bike. This How-To Video is not a substitute for repairs by a qualified professional. You assume all risks of bodily injury or property damage for repairs or maintenance performed not in accordance with any How-To Video or without the assistance of a professional. Some maintenance and repairs may require the expertise of qualified professionals. If you have questions about proper care and maintenance, US customers should please contact support@bird.co, international customers should please contact their local dealer.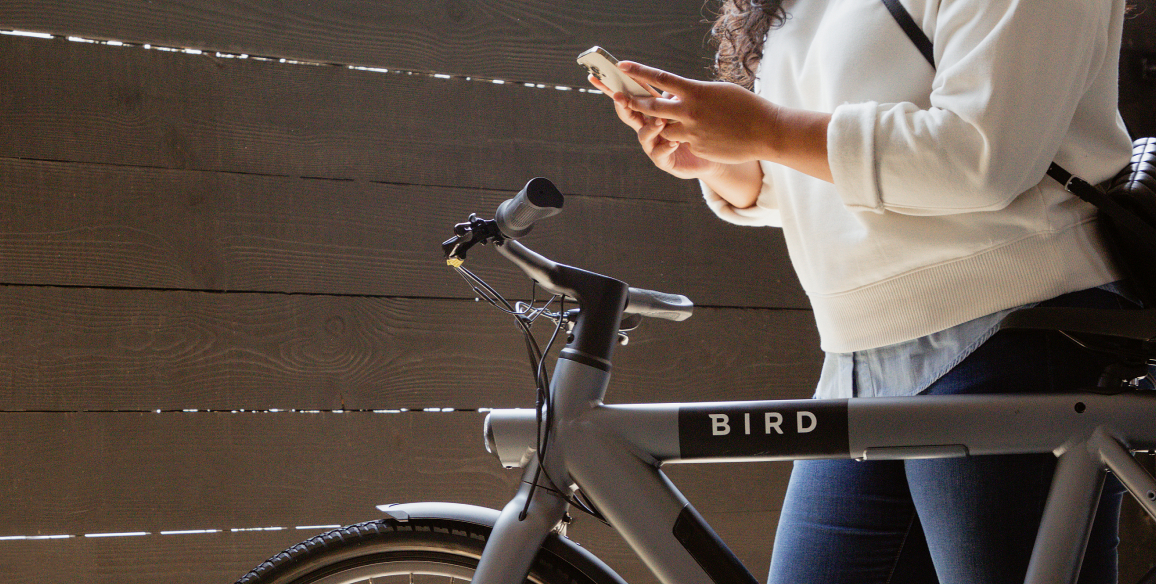 Important!
You must pair your Bird Bike with the Bird app to take full advantage of the smart features that come with your bike.
Steps:
1. Download or update the Bird app: iOS II Android
2. Make sure that your phone's Bluetooth is enabled. If not, turn on your Bluetooth.
3. Open the Bird app to sign in. If this is your first time using the Bird app, create an account.
4. Press the power button on the left handlebar to turn on your Bird Bike. This will allow it to be discovered by the Bird app.
5. Find the QR code for your Bird Bike that's located on the lid inside of the toolbox.
6. Open up the Bird app and scan the QR code to pair with your Bird Bike.
7. After scanning, a "Vehicle Pairing Successful" message will pop-up. You can now view the details of your Bird Bike and use the available features.
8. After closing the Bird app, access the My Bird Bike screen by selecting "Private Birds" in the main menu
Troubleshooting:
If you cannot pair to your Bird Bike, please check the following:
1. Confirm that you have Bluetooth enabled on your phone
2. Confirm that you have given the Bird app permission to access Bluetooth
3. Check that your Bird Bike is powered on and that it is connected to your phone (you'll see a Bluetooth symbol at the bottom of the display)
4. If you still can't connect to your Bird Bike, please go to support.bird.co and submit a request to our Support Team.